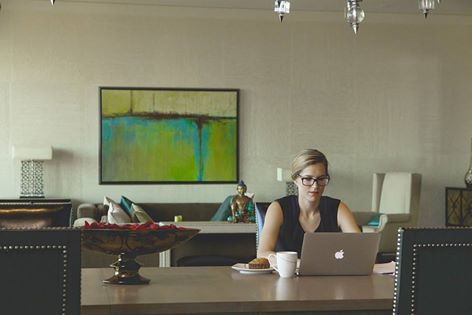 Home-based Businesses
 So you have a home-based business–are you insured?
Apple, Google, Mattel and Amazon began as home-based businesses. The Sammamish Chamber of Commerce estimates there are between 3,500 and 4,000 home-based businesses in the city.
The standard homeowner policy has limited coverage for business property and has no business or product liability. Insure your future before your home-based business becomes the next Apple.