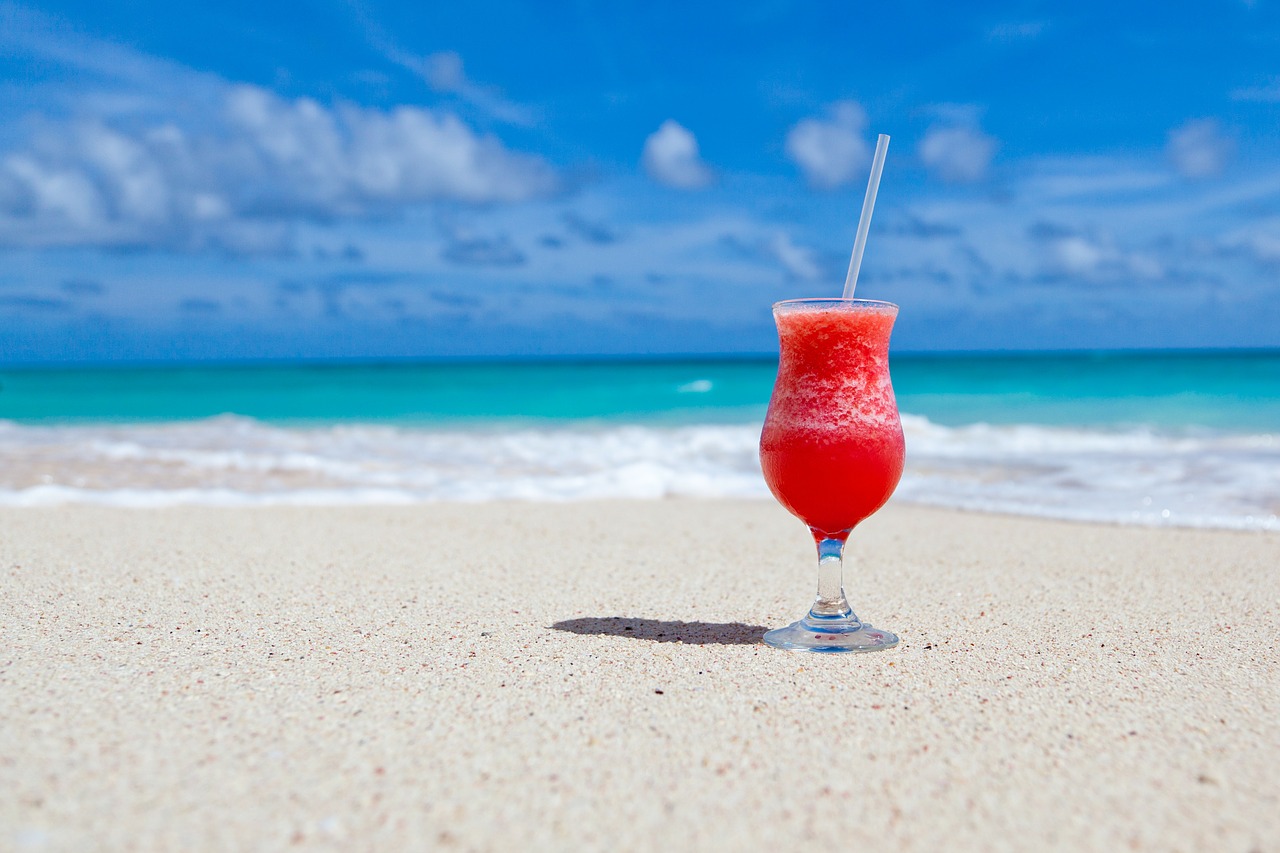 Summer driving
Summer is known as the "100 deadliest days for teens." But all motorists face more danger as vacationers crowd the roadways. You can lower your risk by driving cautiously and remembering these facts:
Summer is the most dangerous time of year on the nation's roads, according to analysis from the nonprofit Insurance Institute for Highway Safety.
Weekends are deadlier than weekdays for motorists of all ages.
Most deadly crashes occur between 3 p.m. and 7 p.m.
For teens, most fatalities occur between 9 p.m. and midnight.
June is the deadliest month for teen drivers.
Teens have more free time behind the wheel in the summer. That's why it's crucial to make sure they follow the state's graduated licensing laws, which limit the hours they can drive and the number of passengers – a huge factor in distracted-driving deaths.
Learn more about the graduated licensing laws for Washington and Oregon.
(Source: Pemco June 2018 Newsletter)