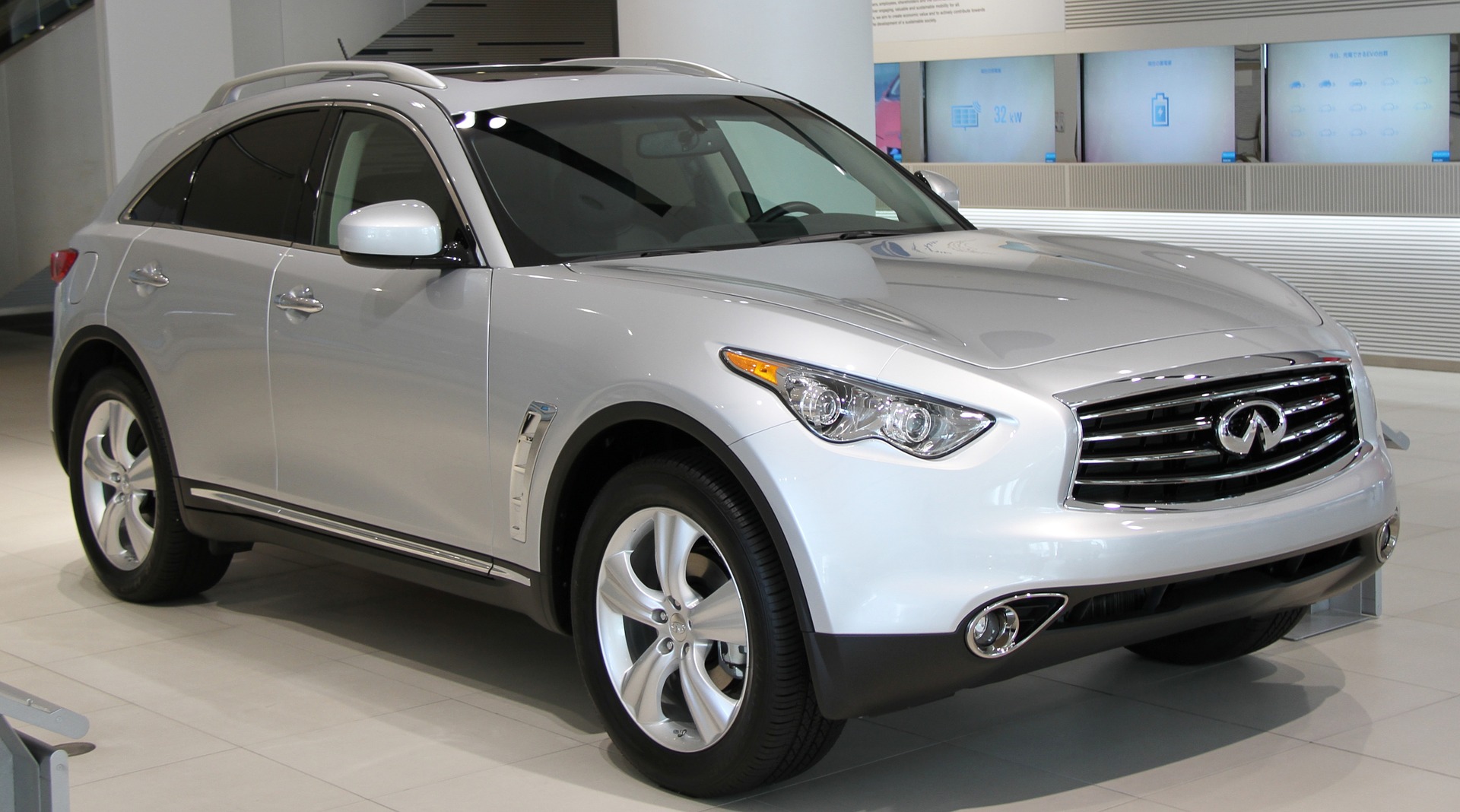 Are new vehicles covered?
Are newly purchased vehicles covered by my policy?
Vehicles replacing those currently insured on your PEMCO policy, or additional vehicles (if you insure all of your autos with PEMCO), will share the same protections for 30 days. This gives you time to notify us with details. Please review your policy contract for additional information.