Are you ready for the big one?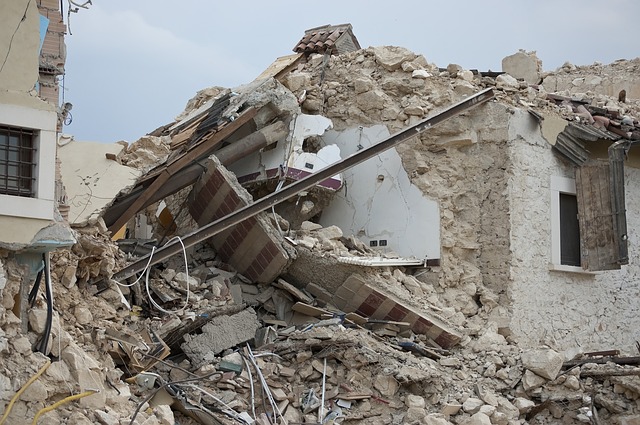 It's been three years since an article in New Yorker magazine rattled nerves across the Northwest with dire predictions about a Cascadia subduction zone megaquake – a shaker and accompanying tsunami big enough to leave 2.5 million people without access to food or water, 1 million without shelter, and thousands injured or killed. The "Very Big One" it said, has about a 10% chance of happening within the next 50 years.
Please visit original page here. There are some earthquake activity in Issaquah as well. See here.
Ayumu knows some tips for the big earthquake because he grew up in Tokyo, Japan. In Japan, usually say that you should have water and foods for three days minimum. I would say that you should have water and food for a week minimum in greater Seattle area because Japanese local governments usually have water and food for the earthquake, and they expect that the big earthquake happens at some point, but I am not sure that local governments here have contingency food and water stock. You might want to have some cash to pay for foods and drinks.
City of Seattle has a good page for the preparation. https://www.seattle.gov/emergency-management/prepare/prepare-yourself
Source: https://pemco.com/blog/are-you-ready-for-the-big-one