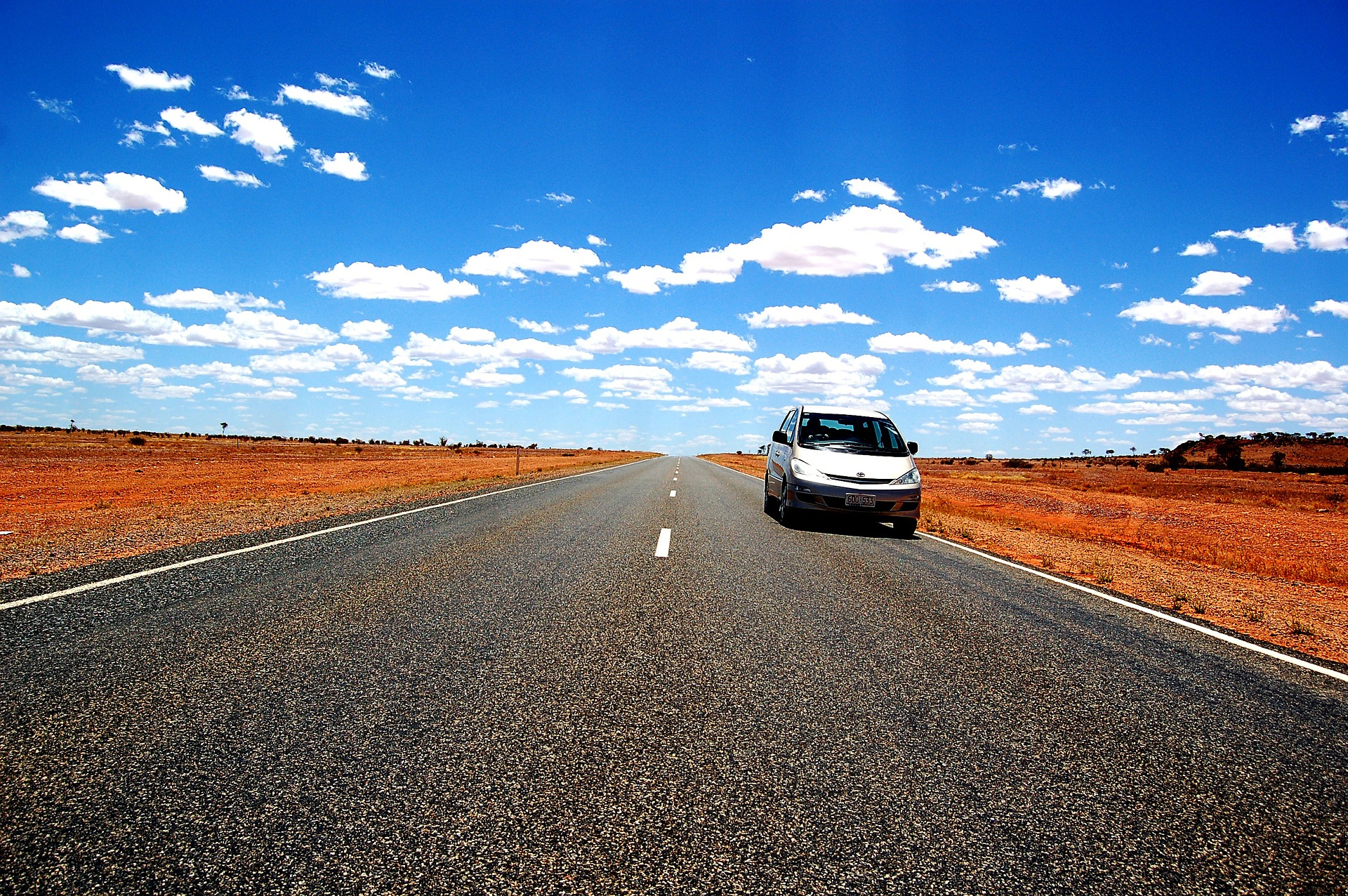 Does my PEMCO auto policy cover me when I rent a car?
As a general rule, yes. However, there are nuances that are important to understand.
Your policy will cover you for the occasional use of automobiles you rent in the U.S. and Canada, subject to the coverages you've purchased as described on your declarations page. Vehicles other than private passenger cars may receive only some of the coverages, and if a loss occurs the car rental company could levy fees that may not be covered in any case.
If you rent automobiles on a regular basis or are unsure of how coverage applies in your situation, please contact our Customer Service Department to discuss more coverage options.