Five energy-smart tips: PEMCO Newsletter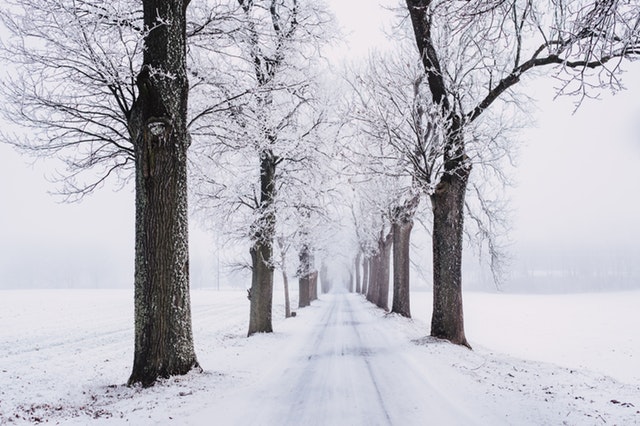 Want to keep your heating bill from climbing as the temperature outside falls? These five energy-smart tips can help:
Caulk and add weather stripping around doors and windows. (Cut heat loss by 25%!)
Install a programmable thermostat to adjust the heat when you're at home and away. (Save up to 10%!)
Keep your wood-burning fireplace damper closed when you're not using it to reduce heat loss through the chimney flue (make sure the fire is completely out and ashes are cold before you close it). *Gas log fireplace dampers must remain open at all times.
Run your ceiling fan clockwise, pushing warm air down into the room.
Change furnace filters monthly or according to manufacturer's instructions.
Stay toasty!

Your PEMCO Team

P.S., Dirty chimneys are to blame for one-third of heating-related house fires. Here's how to stay safe.
Source: PEMCO newsletter