HOW TO DRIVE IN SNOW AND ICE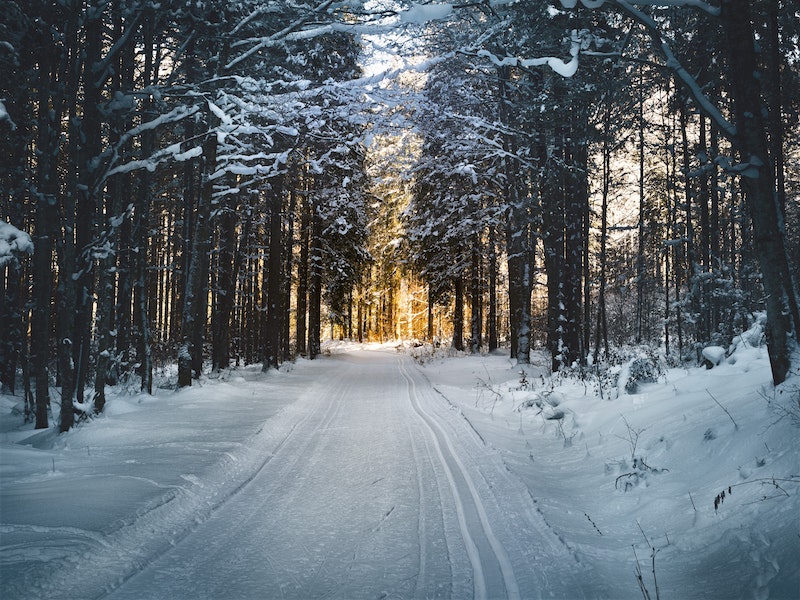 With winter holidays approaching, many of us in the PNW will be navigating the mountain passes to visit friends and family. Driving over the pass(es) can be daunting and even dangerous. Here are our top tips if you're planning on making the trek this holiday season.

Winter driving in the PNW ranks among some of the trickiest in the nation thanks to our widely varying topography, changeable weather and drivers who don't get a lot of practice driving in the snow. It's so challenging that in a trucking podcast, professional drivers named Washington and Oregon among the states they'd most like to avoid from December to March!
So how can you keep your usual winter commute or holiday trip from turning into a white-knuckled ordeal? Our claims and safety experts weighed in to separate winter driving lore from proven techniques.

Here's what to know about navigating slick highways, choosing the right winter tires, putting on tire chains and – if all else fails – abandoning your car in a snowstorm if you get stuck.  
For more information, please visit here(PEMCO.com).