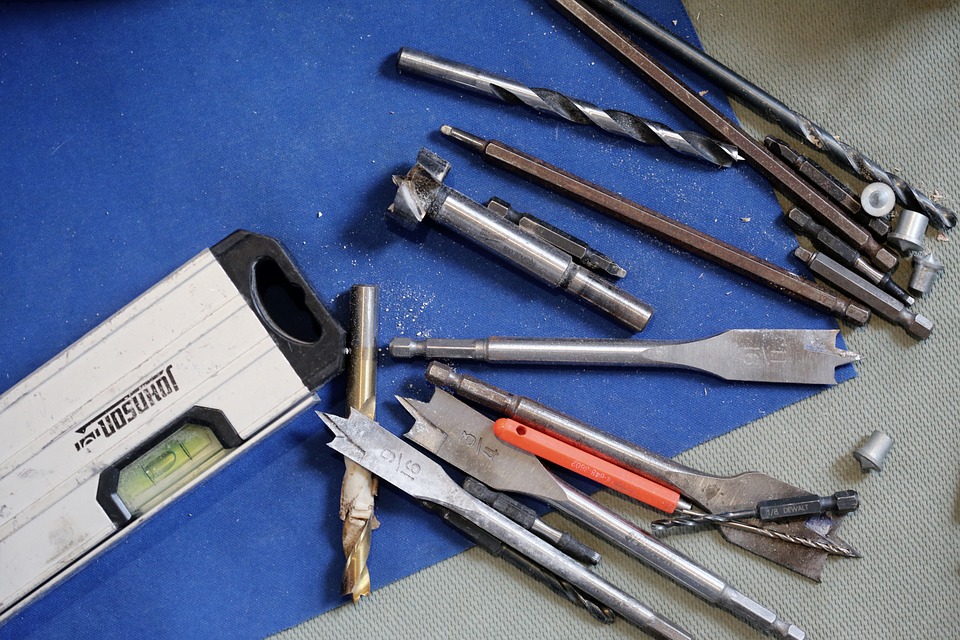 Insurance is Not D.I.Y.
In the new world of technology, many people think they can shop online for their auto and homeowner insurance needs, but there are some things that you should not do yourself. People who represent themselves at trial usually end up in jail. While buying your own insurance without the help of an agent may not put you in prison, you could end up in financial jail.
Five reasons to have an insurance agent:
1. Value hunter. They look for the best combination of price, coverage and service. Our agents have exclusive access to a variety of insurance products offered by multiple companies.
2. Commitment to customer service. It's our livelihood. We provide personalized service for the present and the future and will act as your advocate dealing with insurance companies. Having a lifetime relationship with your agent gives you the peace of mind that you are being taken care of.
3. Knowledgeable. In the complex world of insurance, we provide unlimited personal advice. An experienced agent is much more qualified to answer questions related to coverage amounts, deductibles and exclusions than a standard customer service representative. We keep up-to-date on current laws and requirements through regular continuing education courses.
4. Local. Being an agent in your community we are acutely aware of the current insurance needs in your neighborhood. We are up-to-date with current home values and the coverage needed for rebuilding. We know the legal climate and the amount of coverage required to safely protect you.
5. It's free! The rate is the same whether you call us or the company direct. Why not let us be your advocate? We are here to help.