Insurers banned from using your credit score to set rates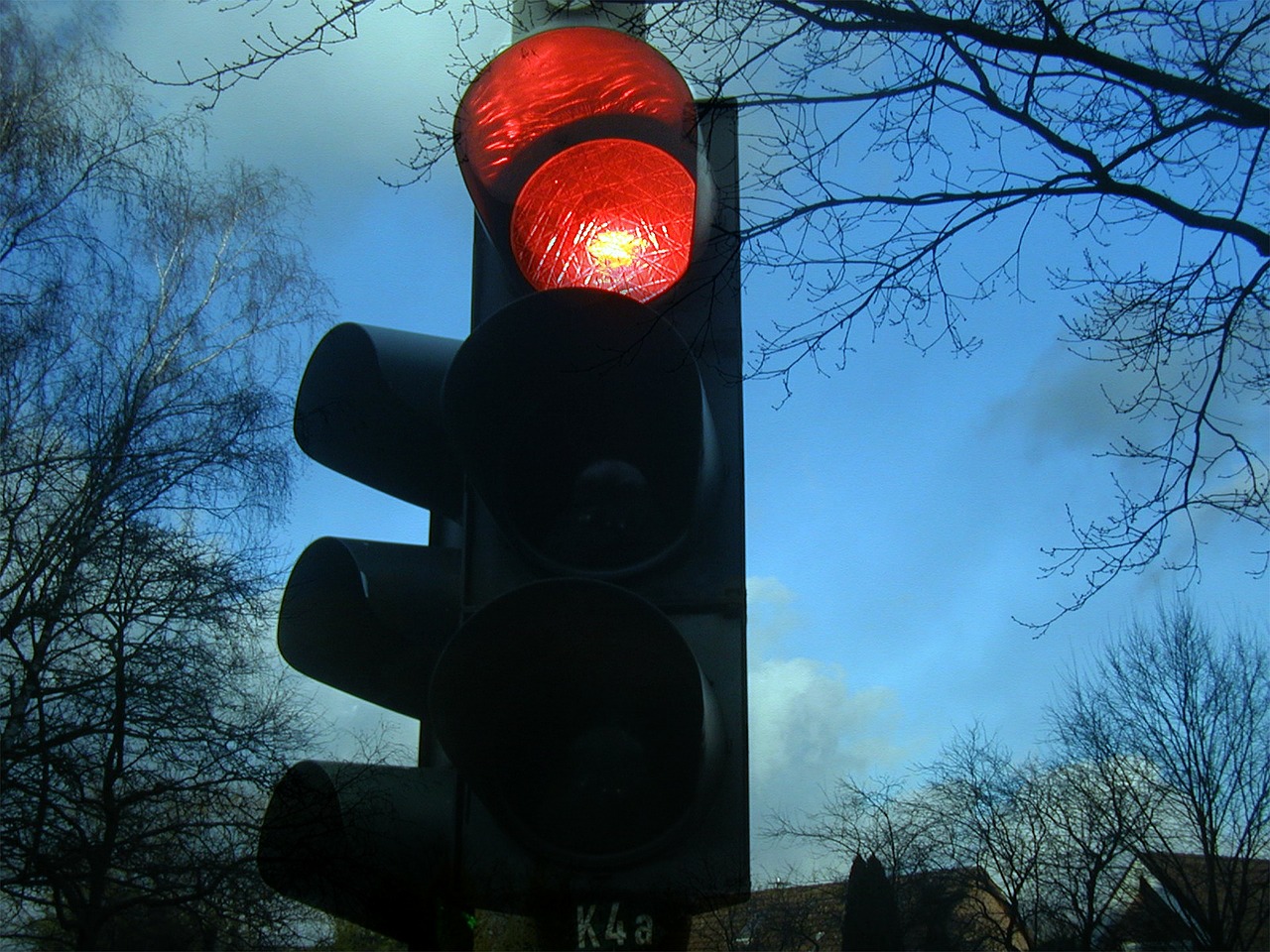 Washington Insurance Commissioner issued a temporary emergency order banning insurers from using credit scores to set rates for personal property insurance.
The ban starts on all policy or policy renewal processed on June 20th or later. PEMCO already adopt this change and agents can properly handle with PEMCO system.
Please check out the details from this seattle times article.
https://www.seattletimes.com/seattle-news/politics/washington-insurance-commissioner-puts-temporary-ban-on-credit-scoring-for-personal-property-insurance-amid-covid-19-pandemic/