King county COVID-19 information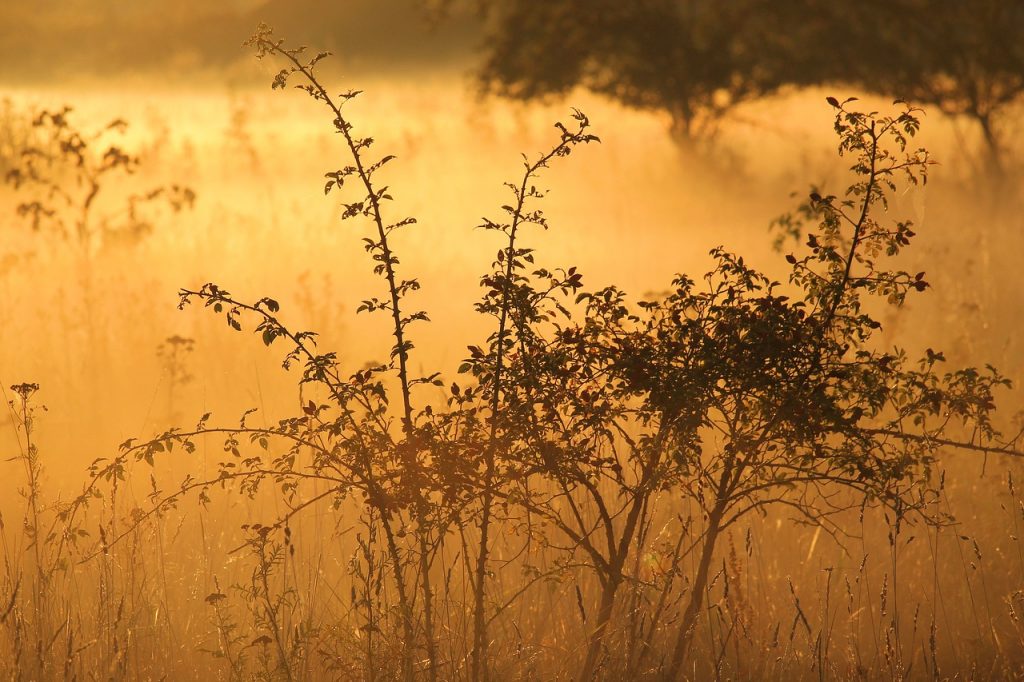 WHO officially declared COVID-19 to be a pandemic. As you know, many people are diagnosed COVID-19 in Washington state. Please prevent being sick. Wash your hands, and avoid physical contacts as long as you can.
This corona virus is new so the information you get may be frequently changed. Although there are many false information in the Internet. Please gather many information from many resources and choose right information. If you are confused by getting many information, please check your county, city, and government information. This below is king county COVID-19 link. Please check their update occasionally.
https://www.kingcounty.gov/depts/health/communicable-diseases/disease-control/novel-coronavirus.aspx