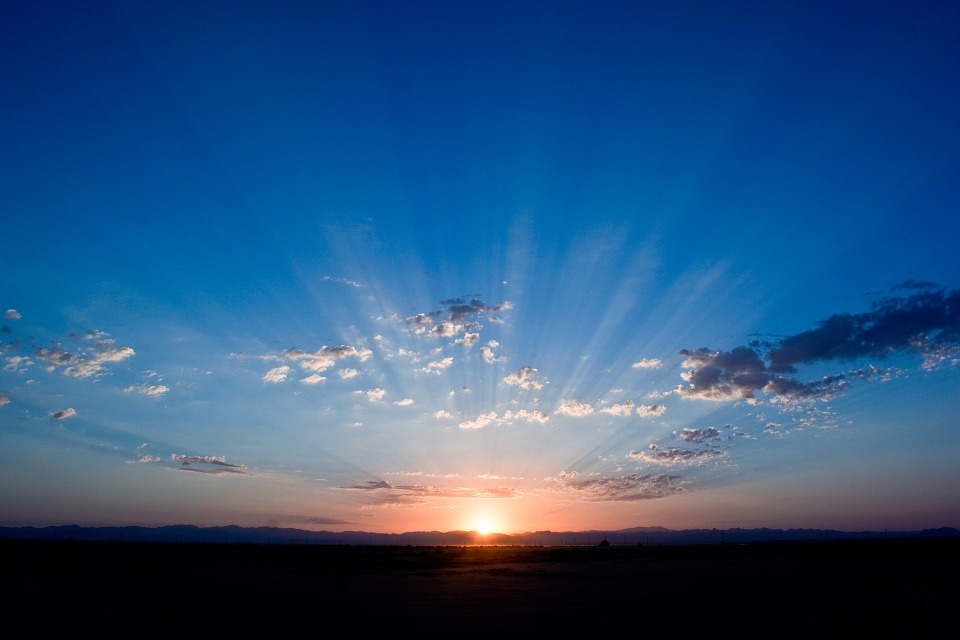 Launch of new website
We are very excited to announce the launch of our newly designed website.
The site's homepage features new scrolling technology and an uncluttered, modern design. We wanted to make the new website easier to navigate and more user-friendly.
It's important for us to make information regarding services and insurance tips easily accessible for our current and prospective clients. We endeavor to provide our clients with the most accurate, up-to-date information and share our knowledge and expertise in the field of insurance. Our new site  features not only insurance tips that can help navigate the complicated world of insurance, but also news about our agency.
This update coincides with our launch into social media. The Issaquah Insurance Agency can now be found on multiple platforms, including Facebook, Twitter, LinkedIn and Google+.
Our team has worked hard to put together this website, rich in information, to be used as a resource and look forward to hearing any feedback from you. If you experience any problems using the new website or if you have any questions, please contact us.