Newer car? Don't ignore windshield chips!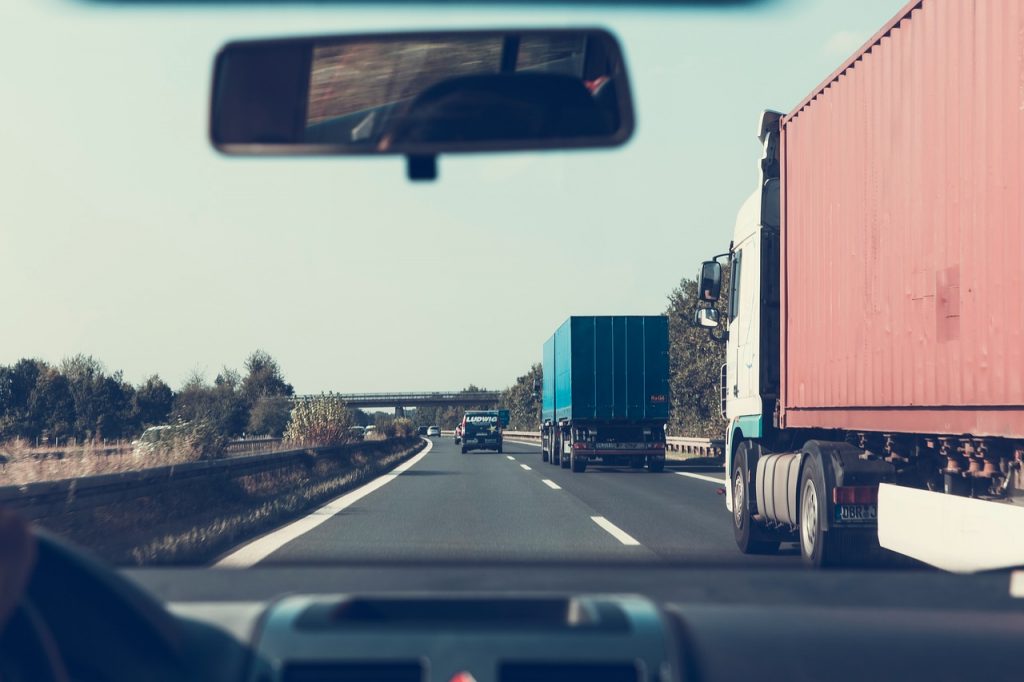 If you own a newer car, it's more important than ever to fix rock chips in your windshield. Here's one way to check. Newer windshields may contain sensors for safety features like automatic emergency braking and lane departure warning. The quicker you visit the glass shop, the more likely they'll be able to fix the chip without having to replace the whole windshield and its sensors.
And the good news is, unlike windshield replacement where your insurance policy deductible applies, windshield repairs are free if you have comprehensive coverage on your PEMCO policy.
Here's how it works:
Take your car to any reputable glass shop. Check here to find one that's certified by the Auto Glass Safety Council. Steer clear of parking lot pop-up canopies and vendors who approach you about repairs. You want to make sure you're handing over your car and insurance information to someone who will be around to back their work in case you're not satisfied.
Get the repairs made.
Let the shop submit the bill electronically to PEMCO if you choose to use your coverage.* No paperwork for you.
Simply drive away!
And if that chip has already cracked? Your windshield may not be a goner. New windshield repair technology means some cracks (up to 10 inches) are still repairable. Ask your shop!
Wishing you miles of clear driving ahead,
Your PEMCO Team
Source: From PEMCO newsletter