NEWER CARS CUT RISKS FOR OLDER DRIVERS
Older drivers should consider upgrading to newer cars to take advantage of life-saving safety features like automatic emergency braking. According to an Insurance Institute for Highway Safety (IIHS) study , crash-avoidance and advanced airbag technology are critical for helping older drivers survive crashes that likely wouldn't be fatal for younger drivers.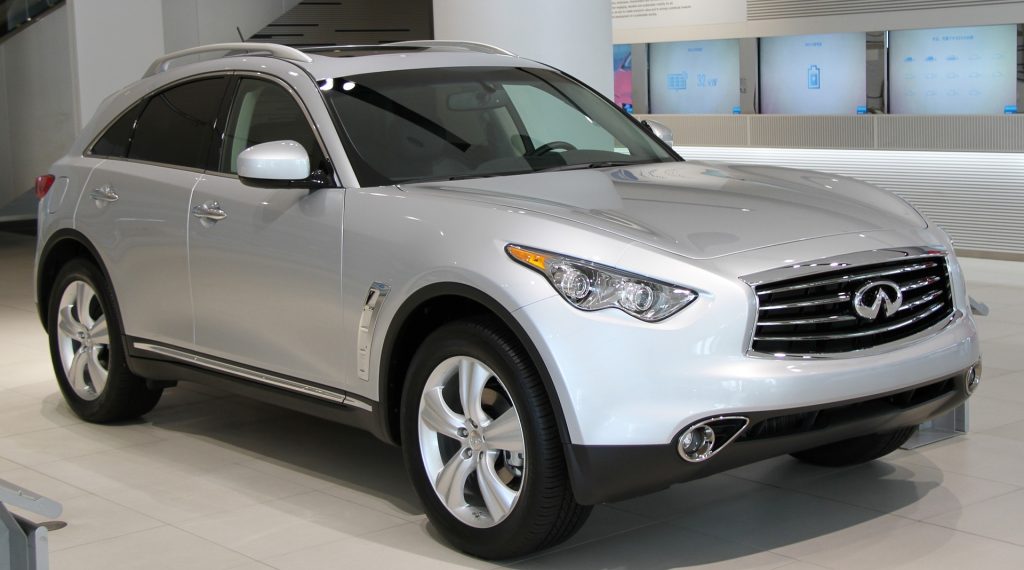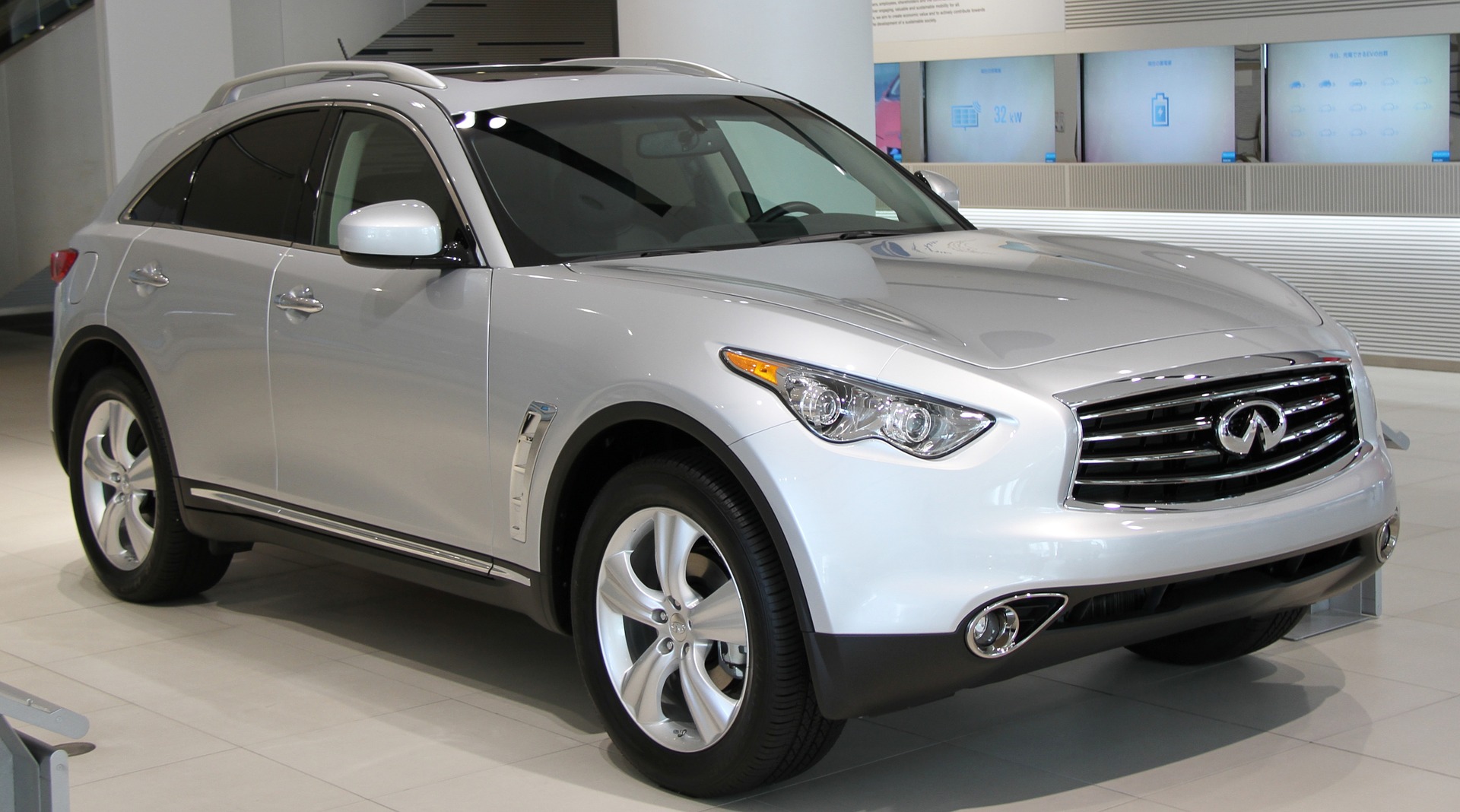 Unfortunately, outdated vehicle technology is common among older drivers, the study said. Many retirees hang onto their smaller, older cars once the daily grind of commuting is behind them. And the older the driver, the less likely they are to prioritize upgrading their cars. Among their reasons: They don't drive much, they're unaware of the value of newer technology or they have financial constraints.
When surveyed, 10% of drivers age 70 and older told IIHS that safety ratings aren't that important to them when choosing a new car compared with only 4% of middle-aged drivers
Why safety tech matters so much
Older drivers don't have higher fatality rates because they crash more. Per miles traveled, they have fewer police-reported crashes than middle-aged drivers, according to IIHS. The problem is, when they do get in a crash, the injuries they suffer are more likely to be life-threatening because of natural changes that occur during the aging process.
Researchers found that even if older drivers as a group drove cars as well-equipped as the newer, larger cars favored by middle-aged people, fatalities would drop 3% for drivers age 70 and over and 5% for drivers 80 and over. Gains would be even greater if they drove cars specifically chosen for safety.
What to look for in your next car
Size and weight matter for car safety. Occupants of midsize passenger cars and SUVs fare better in crashes than do occupants of the smaller sedans many seniors drive.
Beyond that, IIHS recommends older drivers prioritize these safety features:
Automatic emergency braking
Blind spot monitoring
Electronic stability control (standard on cars since 2010)
Forward collision warning
Good IIHS ratings for moderate overlap frontal and side crashes
Side and curtain airbags.
You also may want to consider going hybrid or electric if that makes sense for your location, driving habits and budget. Not only do many models offer the latest safety features, but you'll feel good about making an eco-conscious choice (over the past few years, PEMCO has converted to a hybrid fleet).
For help in choosing a safe car, see the latest IIHS Top Safety Pick list .
Source: From PEMCO