Northwest drivers are more aggressive than they used to be – The Seattle Times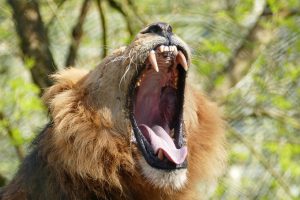 A new PEMCO Insurance survey shows that Northwest drivers increasingly believe that both they and their fellow motorists are more aggressive on the road than they were four years ago. But most people seem to think other drivers are worse than they are.
In the PEMCO survey, millennials admitted to more aggressive behaviors on the road than their older counterparts did. Drivers younger than 35 admitting to an average of 3.3 risky maneuvers per month, while those older than 35 reported they're aggressive on the road just once a month.
Source: Seattle Times