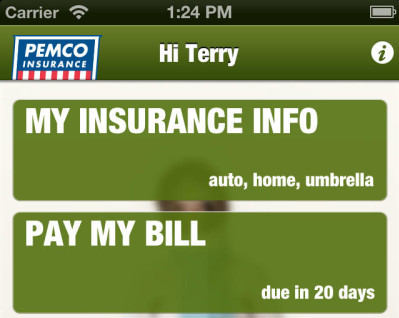 PEMCO app update
Effective March 3, 2016, our customers can make policy changes using the new & improved mobile PEMCO app, just like they do now on PEMCO.com.
Using the new GO PEMCO app customers can:
Go paperless
Create an account
Change pay plan
Make changes to their auto policy
Make changes to their homeowners policy
Request a change to their Umbrella or Mariner policy
See policy documents and bills
Get a quote
See 'What to do if you have a claim'
See FAQ's
Download it today on iTunes and Google Play and see what you can do. Remember–if you have any questions, don't be afraid to contact us.