Save money with these GREEN-FRIENDLY ideas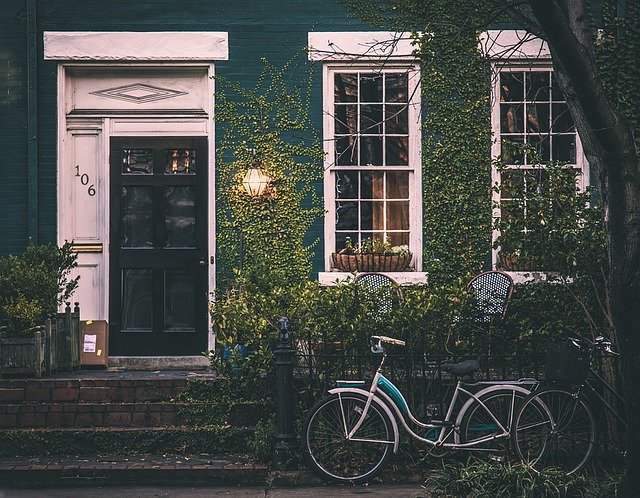 You may receive this message from PEMCO. Please see the below to save money!

Here are our favorite green-friendly ideas for your auto and home that will leave you, your bank account and the planet feeling richer:

Install a programmable thermostat. Save 10% on energy costs when your thermostat automatically adjusts when you're sleeping or away. You may even get a rebate from your utility company.
Nix the A/C. Stay cool without the energy-hungry expense of installing an air conditioner. Set a 9"x13" pan of ice cubes in front of a box fan and … voila! Instant arctic blast.
In your car, you can reduce the amount of time you need to run the A/C with a simple trick: Open the back windows as you blast the A/C. It will push hot air out of the car fast, and you can quickly dial back the volume.
Change your old showerheads. Federal regulations limit showerhead flow to 2.5 gallons per minute (gpm) or less. Many showerheads made before 1992 had flow rates of 5.5 gpm, so if that's yours, switching showerheads could cut your water use in half!
Skip the warmup. At least if you drive a modern fuel-injected car. Their sensors adjust the gasoline and air mix to account for outside temperatures, unlike their carbureted predecessors that did need a warm-up on chilly mornings.
Clean your car without dirtying the environment. Thanks to efficient water recycling, commercial carwashes are easier on the environment than home washes. Still, you can safely save some cash by cleaning your car at home when you wash on grass rather than pavement. That's because soil helps filter runoff. Empty your bucket of dirty wash water into the sink or toilet so the contaminants it contains will go to a wastewater plant for treatment.
Go paperless. Switch to paperless options for your bills and bank statements. At PEMCO, you can visit "Your policy, online" to create your pemco.com account or update your preferences to receive bills, policies and documents electronically.

Here's to making every day greener,-Your PEMCO Team