Six tips to prep for wild spring weather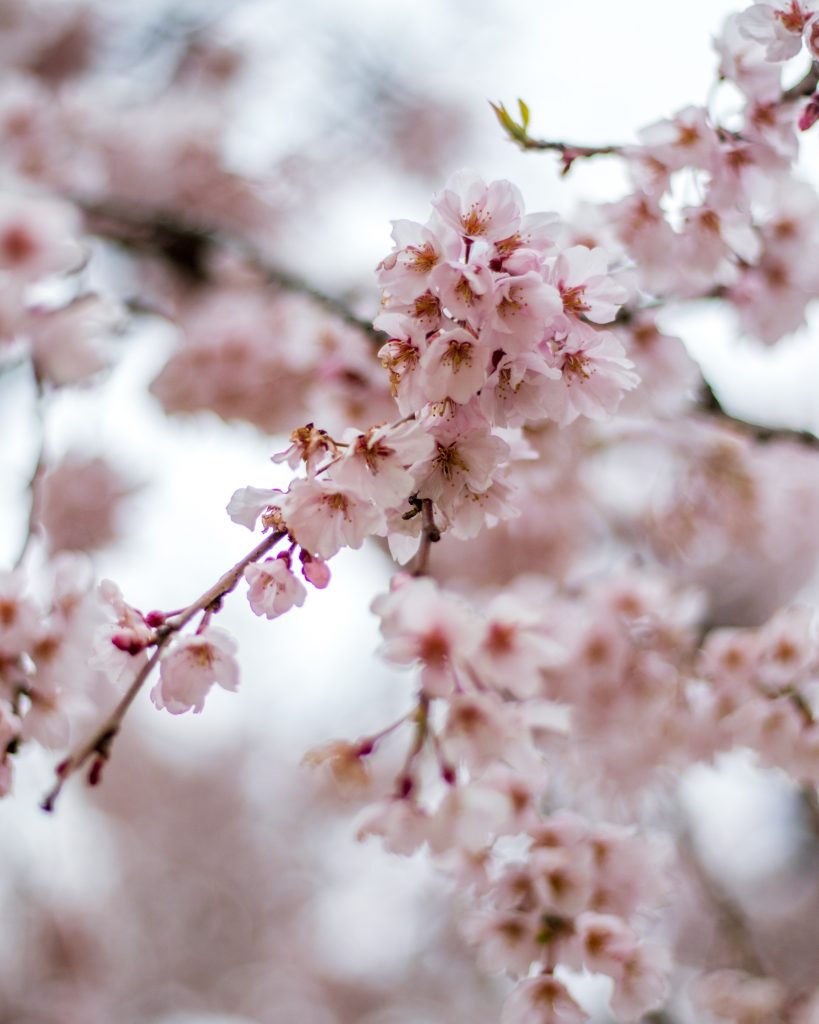 Spring is the teenager of seasons: Warm and cheerful one minute; surprisingly disagreeable the next.
Knowing that we can get brilliant sunshine, cloudbursts, high wind and lightning – all on the same spring day – here's how to prep for whatever weather's on the way:
Remove dangerous branches. High winds can send overhanging branches crashing down on roofs and cars. Branch removal also is an important part of wildfire preparedness this time of year.
Clean the gutters. Gutters and downspouts clogged with a winter's worth of needles can quickly overflow during a spring deluge, damaging whatever's below – from your foundation and crawlspace to delicate seedlings just getting a foothold.
Secure your patio umbrella. An unexpected gust can turn it into a window-shattering projectile. Keep umbrellas as well as awnings secured or retracted when not in use.
Park under cover. Fortunately, damaging hail is a rare event in the Northwest. Still, keeping your car under cover is an easy play-it-safe way to preserve your paintjob.
Never drive through standing water. Combine a plugged storm drain with a sudden downpour, and it doesn't take long for 12 inches of water to build up on the roadway – enough to float your car!
Take shelter during thunder storms. Like the old saying goes, "When thunder roars, head indoors!" Another weather-smart to-do: Unplug sensitive electronics in case of a lightning-strike power surge.
Here's wishing you a worry less, live more spring!
-Your PEMCO Team
Source: pemco.com