SUMMER'S WEARING ON. IS YOUR BARBECUE WEARING OUT?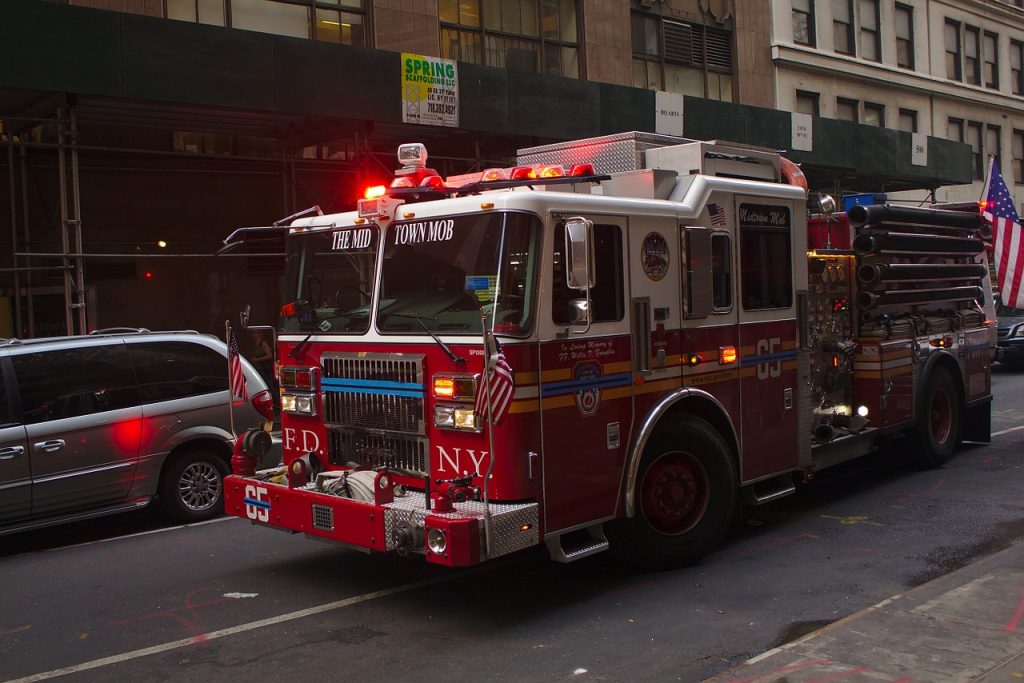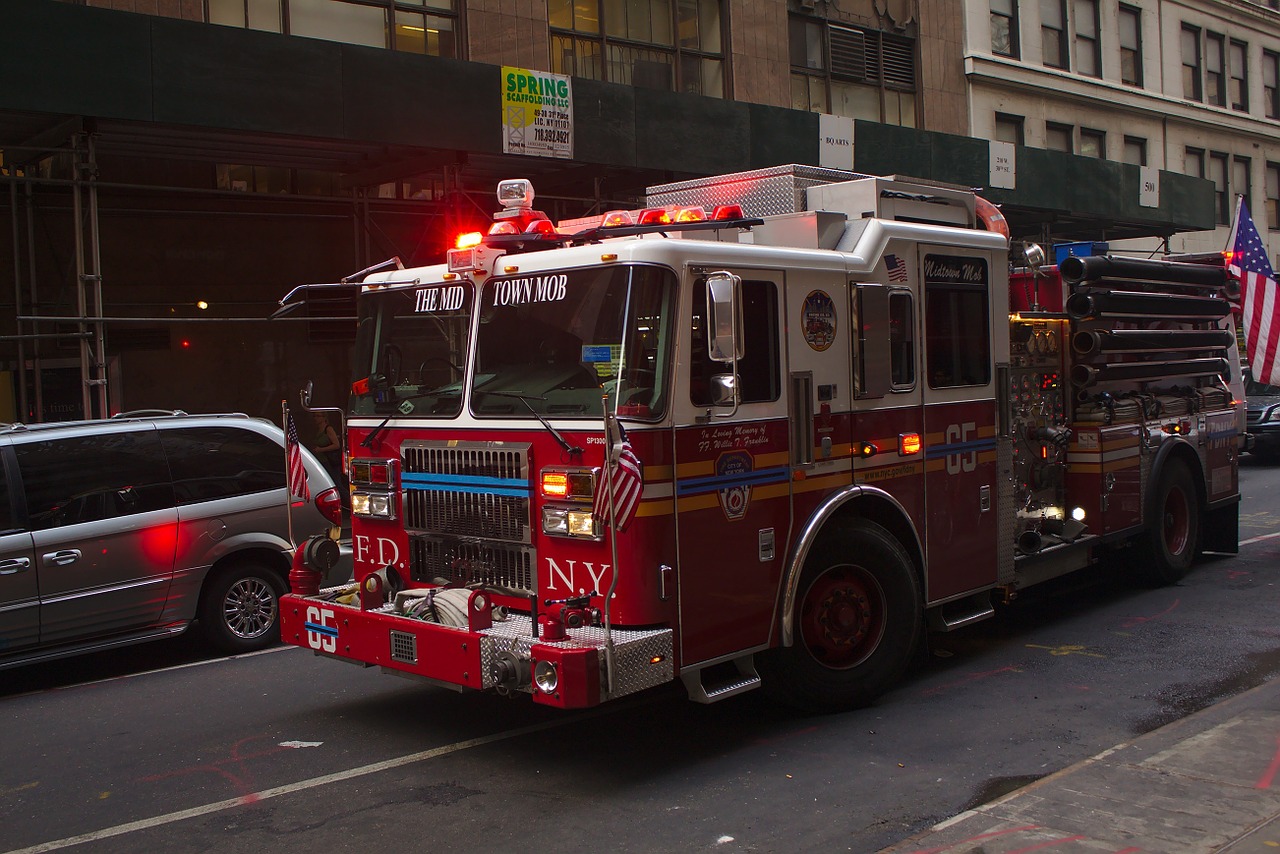 After countless burgers and brats, could your barbecue's best feasts be behind it?
Now's a great time to check for wear to ensure the only worry at your next get-together might be running out of ribs! These three signs show it might be time to go grill shopping:
Wobbly legs or wheels.
Don't risk a grill collapse and potential burn injuries or fire danger. If a loose leg can't be tightened, it's time to replace.
Flaky coating on cast iron grates.
Unlike crusty stainless steel grates that you can revive with a good scrubbing, flaky cast-iron coating can come off on your food. Depending on the manufacturer, you may be able to order new grates without replacing the whole grill.
Uneven or yellowish flames.
That could be a sign your burner tubes are clogged with dirt, grease or oxidation. Wait until the grill is cold and try cleaning the holes with a wire brush. Scrub lengthwise over the slit openings rather than across so you don't drag gunk from one burner tube to the next. If that doesn't work, you may need to get the grill serviced or, if it was fairly inexpensive to begin with, you may consider just buying a new grill.
And check out these tips – good reminders anytime you're putting a shrimp, veggie burger, steak or – no kidding! – pineapple ring on the barbie!
Tips
Grill away from deck railings, covered porches and branches.
Never let kids and pets play near a hot grill.
Source: PEMCO.com