Tips for a safe Halloween no matter how you celebrate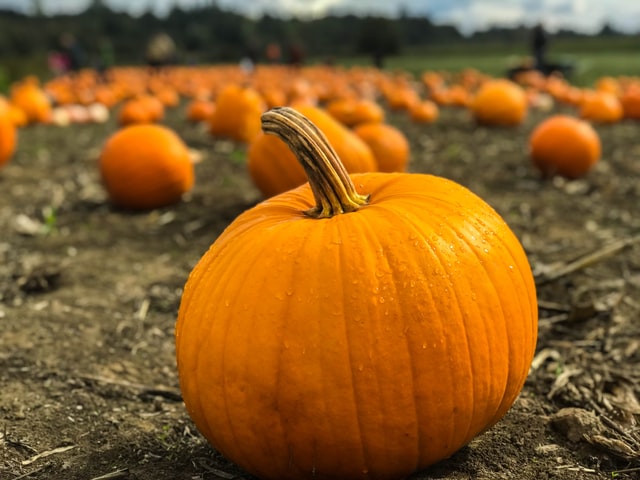 Whether you're planning a return to a traditional Halloween or following the same pandemic precautions as last year, your little ones can enjoy a safe and fun holiday. These tips can help.
Trick-or-Treat safety
Put reflective tape or glow sticks on kids' costumes. Make sure drivers can see them as they dart from house to house. Also, keep costumes short enough to prevent tripping. Use face paint, which allows for effective use of medical face masks. The CDC adamantly warns against the use of decorative contact lenses.
Turn on all outdoor lights. And remove tripping hazards like electrical cords from walkways.
Lock up your pets. Loud noises and strange costumes can rattle pets, prompting them to bite or bolt out the door.
Drive with extra caution. That's especially true in neighborhoods.
Use battery powered lights in jack-o-lanterns. Candles are a fire risk.
Offer a contactless Candy Tree option. If Halloween is rain-free, hang candies in plastic zipper bags from an easy-to-reach tree in your yard. Light it up with spotlights along with a sign letting Trick-or-Treaters know it's OK to pick candy from your Candy Tree.
Respect neighbors' choices. Don't interpret non-participation as any kind of pandemic "statement." Normally festive but now darkened houses may be protecting a vulnerable family member or safeguarding your kids from someone who is ill.
Please see more information here.