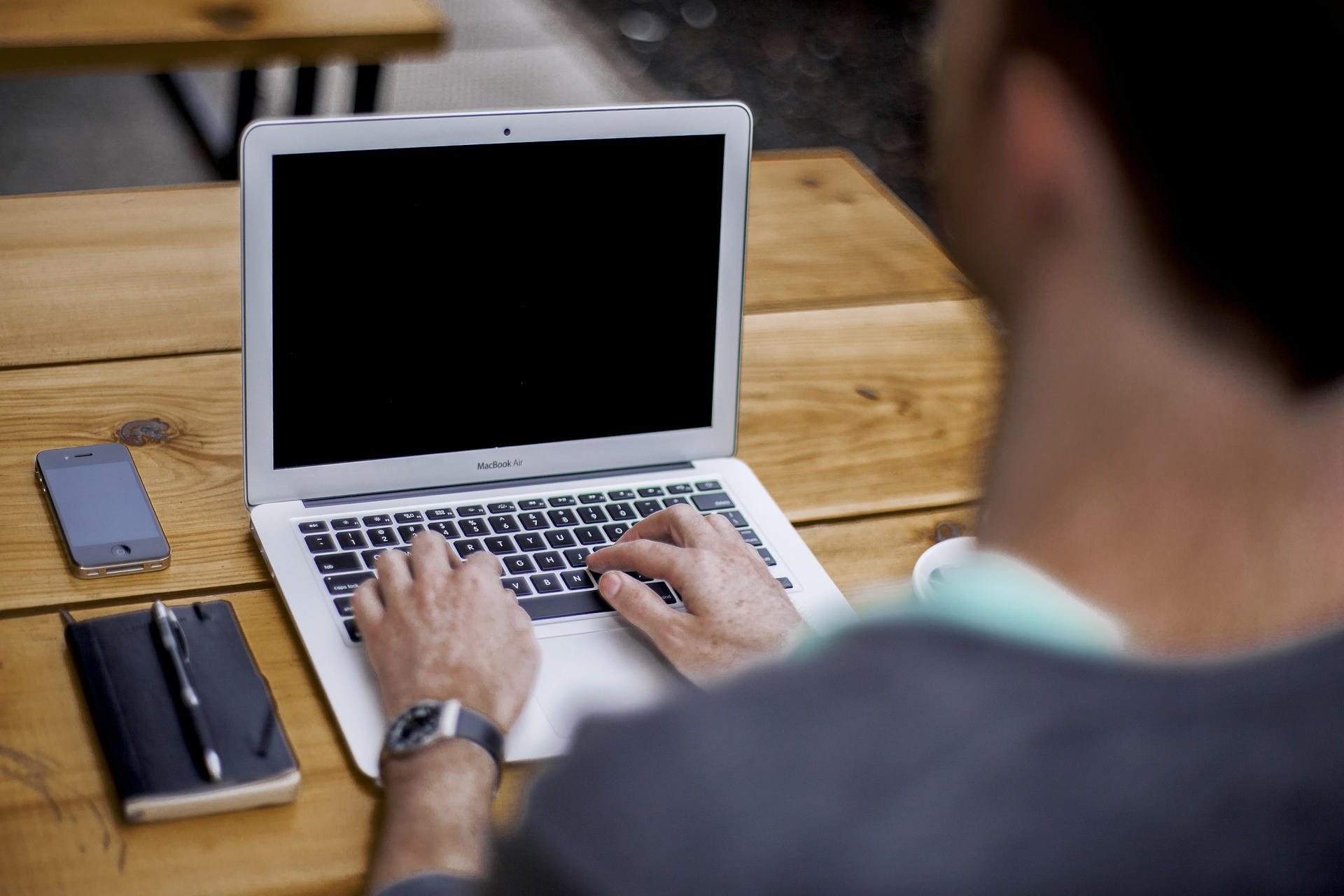 What coverage is there for my in-home business and office equipment?
With the Homeowners, Condominium, Renter, and Mobile Home policies, equipment for business use is covered to the policy limit of $2,500. With the Premier Homeowners or Premier Condominium policies, the equipment is covered to the policy limit of $5,000.
With all policies, any equipment used away from the home for business purposes has a policy limit of $1,000. The policies' liability coverage doesn't include business exposure.
You can add endorsements to the basic policy or purchase a business owner's policy to get coverage for the equipment and liability.