WHAT IS PERSONAL INJURY PROTECTION (PIP) AND DO I NEED IT?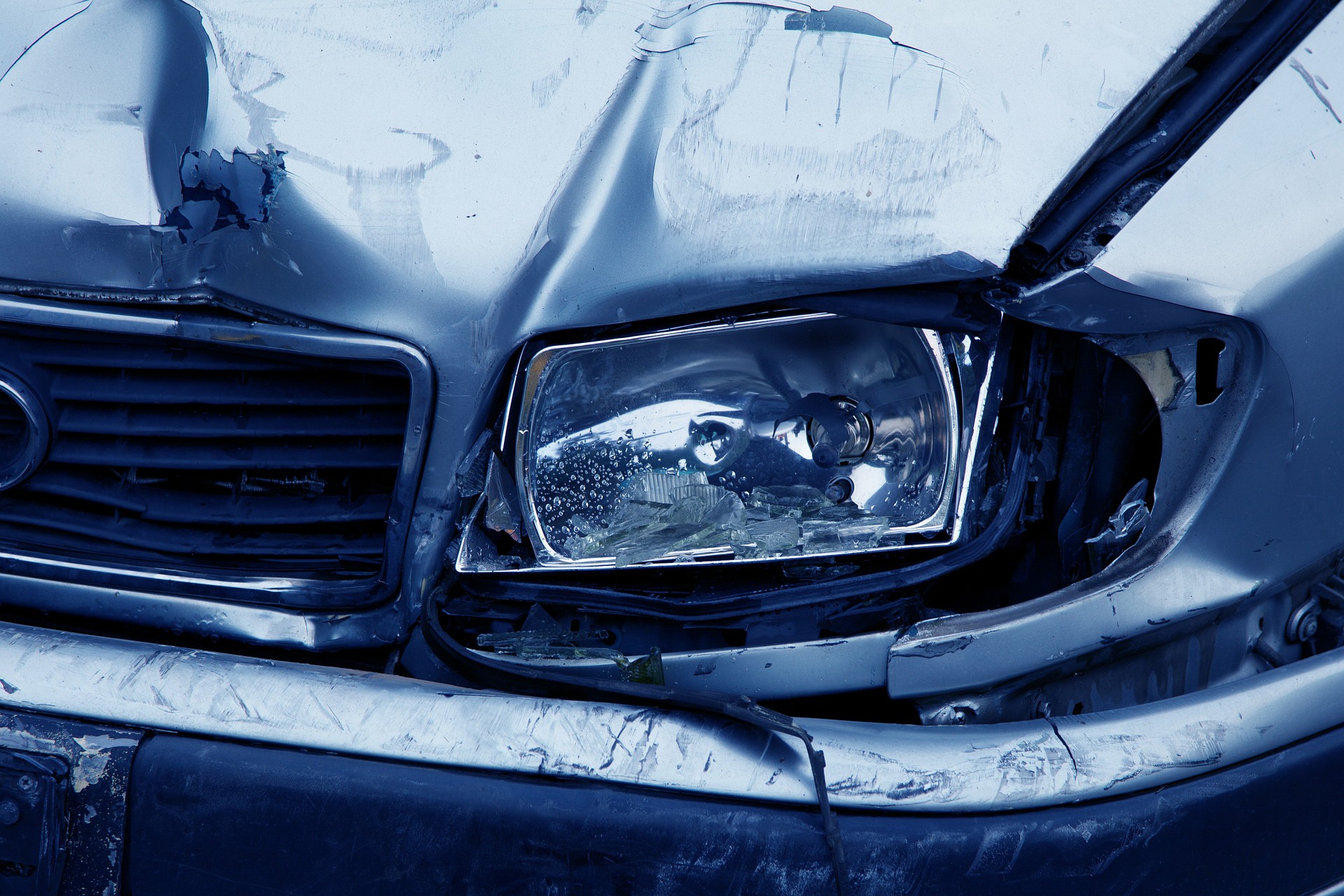 When you're hurt in a car accident, all you want to do is heal and get your life back to normal. But for many people, mounting medical bills and lost wages add an unexpected burden to their recovery. 
Your auto policy's Personal Injury Protection (PIP) can help relieve those worries.
No matter who is at fault for the accident, PIP covers you and your passengers for hospital and medical bills, physical therapy, a portion of lost wages and essential services you can't perform (like childcare and housekeeping) and, sadly, even funeral expenses. It also pays if someone hits you while you're walking or biking.
PIP is the coverage that most injured people turn to after an accident in Washington and Oregon for a couple of important reasons:
It pays without requiring a deductible or co-pay (like health insurance)
It pays quickly because, unlike liability coverage from an at-fault driver, there's no delay as parties dispute who is responsible for an accident.
Still, compared with better-known coverages like liability and collision, PIP isn't familiar to many people. That's partly because states don't uniformly require it and they vary in the amount of PIP coverage available. Drivers also sometimes hesitate to use their own coverage to pay for damages that aren't their fault.
Here's what to know about PIP and why you likely need it even if you have health insurance.
Am I required to buy PIP in my state?
Yes, if you live in Oregon. The minimum amount you can buy is $15,000, and with PEMCO you have the option to buy more – either $25,000 or $50,000. Oregon law ORS 742.524 spells out what's covered under the state's minimum requirement.
If you live in Washington, PIP coverage is optional, although it's strongly encouraged. If you decide you don't want it, you must sign a waiver saying you understand the risks of declining it (otherwise $10,000 in PIP coverage will be added automatically to your policy and you'll be charged a premium for it). PEMCO customers in Washington can buy $10,000, $25,000, or $35,000 in PIP coverage. When you choose $35,000, a larger portion of lost wages can be reimbursed.
Why would I need PIP coverage if I already have health insurance?
Assuming PIP is not required in your state, your decision to decline it depends on your health plan (factoring in its deductible, co-pays, coverage limits, and exclusions) and your personal risk tolerance. You'll also want to consider how often you transport passengers who don't live in your household and may not have health insurance of their own to fall back on. We've seen PIP act as "goodwill coverage," keeping conflicts that lead to lawsuits from arising among people involved in an accident.
More reasons to choose PIP? Without the back-and-forth of deductibles and co-pays, payment processing for PIP claims tends to go faster than for health insurance claims. It can bridge gaps in health insurance coverage if you're between jobs or newly hired and waiting for your coverage to kick in. It can cover things like prosthetics or rehabilitation services that some health insurance policies exclude. Plus, health insurance typically can't compensate you for non-medical expenses like household assistance, childcare, and lost wages.
You also get the peace of mind of dealing with your own auto insurance company and representatives who are "on your side." That's worth a lot when you're already navigating a stressful situation.
Is there a time I shouldn't use PIP?
You can discuss any concerns with your claims adjuster, but for most people, PIP is an easy "first line of defense" for injuries after a car accident, regardless of who is at fault. It's meant to be used if you need it, and medical providers understand how to bill auto insurance companies for injuries covered under PIP. For non-medical expenses covered under PIP, your claims adjuster will provide forms to be filled out by household helpers and your employer.
Like Underinsured Motorist (UIM) coverage, PIP was created years ago by state governments to cure the social ills caused when people suffered financial hardships after uninsured accidents. (According to the U.S. Department of Health and Human Services, 8% of Americans did not have health insurance in 2022, the latest figure available).
Using your PIP coverage doesn't affect your ability to seek compensation from an at-fault driver's bodily injury liability coverages. That's something you'll need to do if your injuries are serious enough that your medical bills exceed your PIP limits. If you're at fault for the accident, you'll turn to your health insurance once your PIP limits are exhausted.
What's not covered by PIP?
PIP covers you and your passengers if you're injured in an accident. It doesn't pay expenses for other people involved in the accident, nor does it cover damage to cars or property.
Other parts of your auto insurance policy take care of those things. You can learn more in Auto coverages and what they mean.
How do I find out more about PIP?
You're eligible for a free policy review anytime. Log in to your pemco.com account to check your PIP limits (or whether you declined coverage in Washington), talk with your local PEMCO agent, or call 1-800-GO-PEMCO to get help from a PEMCO representative.
PEMCO: https://pemco.com/blog/personal-injury-protection?utm_campaign=perspective_july_2023_CA&utm_medium=email&utm_source=Eloqua&utm_term=elq_campaign_perspective_july_2023