When you buy a car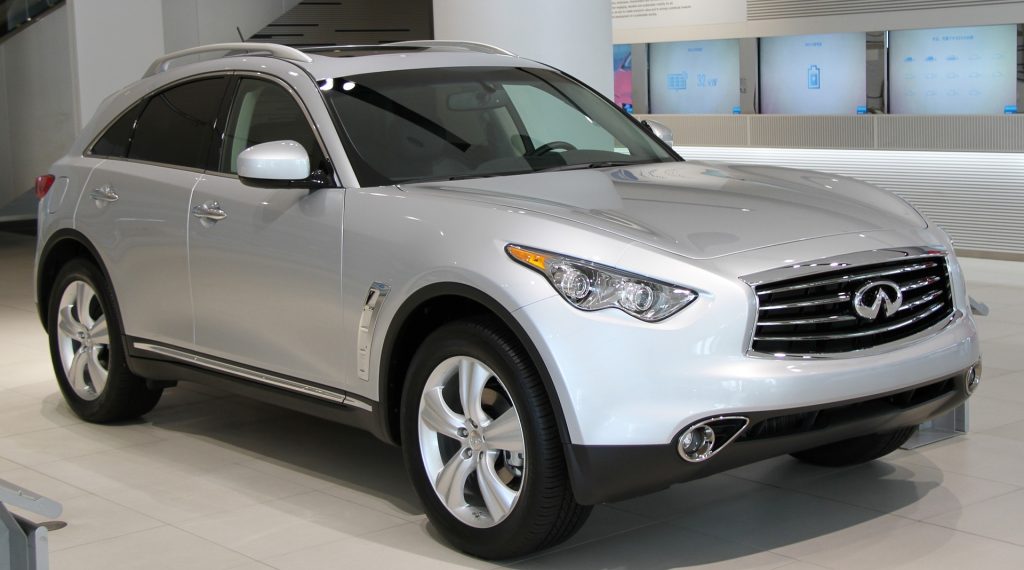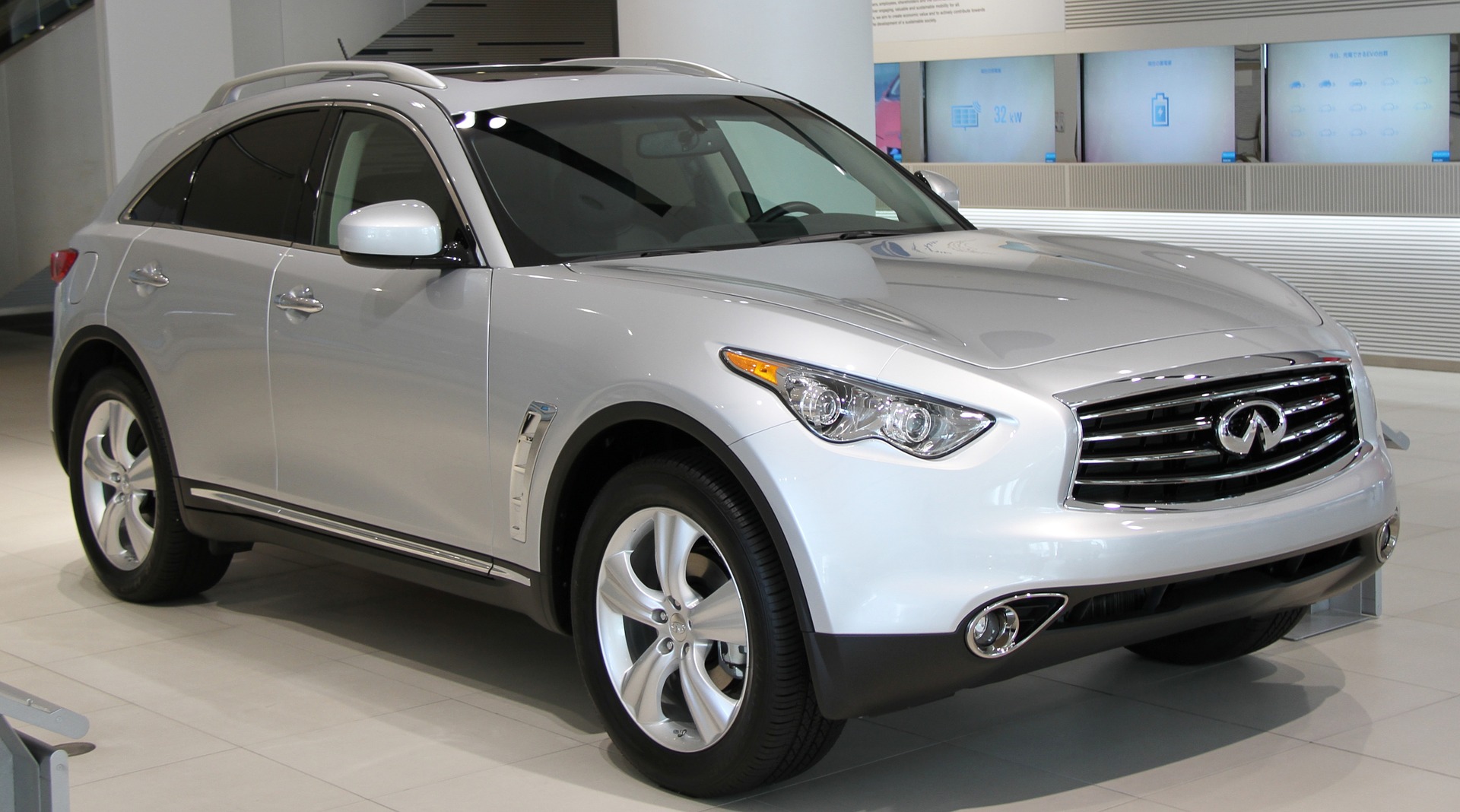 Heated seats? Rust-proofing? And how about fabric protector for that next feast on the go?
So many choices when buying a car! To those, we'd like to add a few not-so-obvious considerations to help you enjoy your new car even more when you drive it off the lot.
PEMCO has created good tips to get new cars. Even if the car is good looking, you need to make sure that the car fits your purpose. Please check this out!
Source: PEMCO