Winterization tips for all boats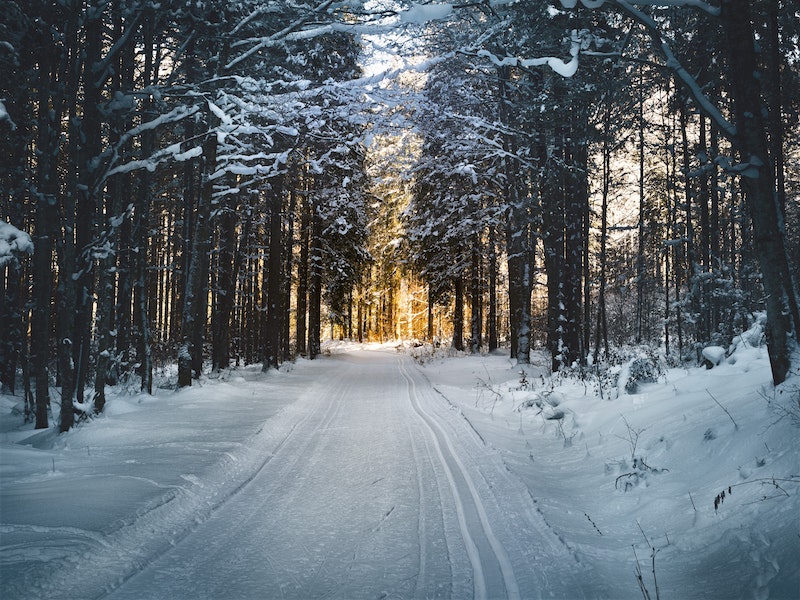 Consider storage options to protect against ice, water and UV damage. Like your car, your boat is best stored in a garage or covered storage facility, rather than outside. If cleaning your garage to make space is an option, check out these tips on how to do it.
Wash and wax fiberglass boats. Remove surface dirt with clear water then tackle grease, oil and stubborn dirt with a soft brush and mild soap. At least once a year, wax the boat – essential if you're storing it outside.
Remove all salt. Remember to clean off all salt, especially on exposed pieces of metal. Here in the PNW, many of us use our boats on Puget Sound and other bodies of salt water, which can wreak havoc on the hull, engine and other mechanical and electrical components. Salt particles can be tough to remove if they are left on.
Change all fluids and watch for metal shavings. If you have an outdrive, also look for discolored outdrive fluids. If you find either, take your boat to a repair shop for analysis.
Fill, don't drain, fuel tanks. Add a fuel conditioner to prevent condensation and gummy, oxidized fuel.
Replace zinc anodes as necessary.
Remove the battery, store it in the garage and attach it to a trickle charger according to manufacturer instructions.
Protect water and sanitation systems from freezing. Follow manufacturer instructions for sinks, showers, heads and even air conditioning systems. If adding antifreeze is part of their recommendation, take care to buy drinking-water-safe antifreeze available from your marine-supplies dealer rather than the kind used for cars.
Improve ventilation. Hinder mold growth by opening cupboards, drawers and gear lockers. Defrost the refrigerator, turn it off, wipe it dry and secure the door so it stays ajar.
On sailboats, remove and store the sails. Also make sure rigging isn't too tight on wooden masts, which can warp. Spray turnbuckles with an appropriate lubricant.
Lubricate your trailer's wheel bearings and check tire pressure.
Extra winterization steps for boats stored outdoors:
Remove your outboard engine and store it in the garage.
Remove and store electronic gear.
Remove the drain plug and raise the tongue of your trailer so any rainwater that seeps in can drain out.
Cover your boat with a breathable canvas (not plastic) tarp. Before you do, crack the cabin windows slightly so air can circulate (helping prevent mold and mildew). Besides keeping moisture out, the tarp will protect untreated vinyl upholstery from breaking down in the sun's UV rays.
Park the trailer on a dry surface. Tires sitting in mud for even one season become susceptible to dry rot.
For a deeper dive on protecting your boat from winter damage, check out this advice from boats.com.
 And once your boat is safe from the elements, make sure you also safeguard it from theft. 
From PEMCO